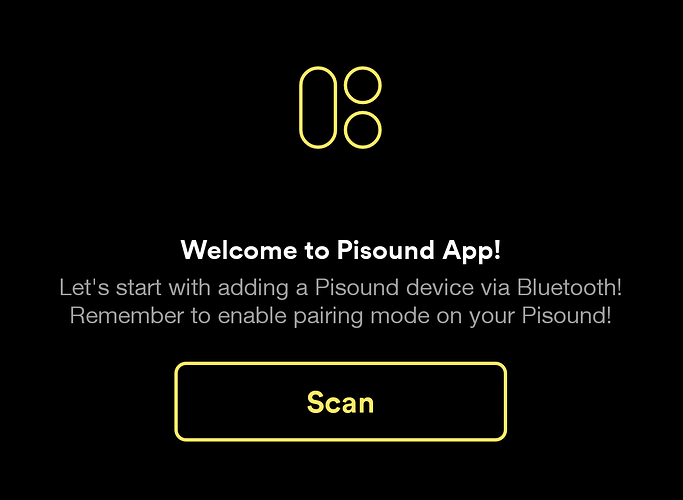 Hey guys, the Pisound App has reached the public beta stage! Read about the app on Pisound's documentation.
Download it to your Android device from Play Store and update Pisound software on Raspberry Pi (either run install-pisound.sh or sudo apt-get update; sudo apt-get -y install pisound)
Happy #piday and Pisound's birthday!!