I've been a fan of modep for a while. I wanted to use it as a rugged pedal with footswitches, knobs and an LCD. So about a year ago, I built a prototype and shared it with some friends who suggested that I make it available to more people. After many prototypes, I have it all ready for others to build. You just need to be decent at soldering.
It looks like this when finished: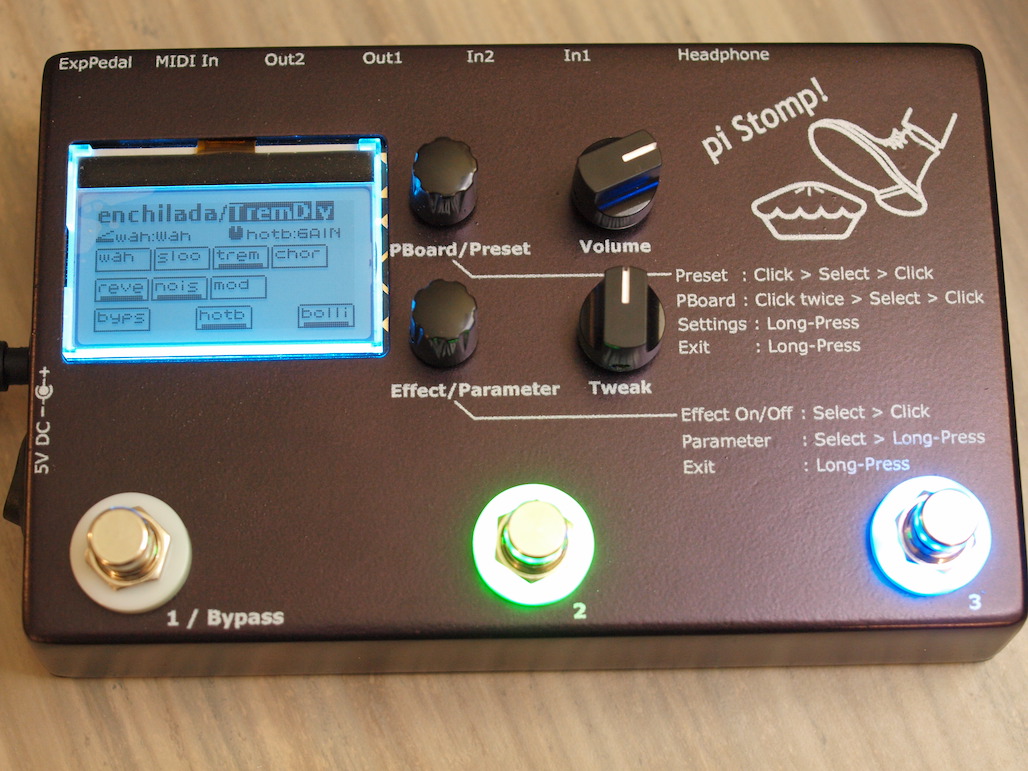 I've set up a website, parts store, wiki and github all accessible from here:
https://www.treefallsound.com/
The latest version has been successfully built 3 times. Two additional builders have parts and will start soon. I'm hoping to have 7 additional builders build it before marketing it wider. I thought this would be a good place to start

Feel free to ask questions here or email at support@treefallsound.com
Thanks Blokaslabs and Mod Devices for making it possible!