Today we are releasing a major Pisound mobile app update that introduces a complete new layer of real-time controls. From now on you can tweak the parameters of Pure Data patches within the app, play with the integrated MIDI keyboard and map your external MIDI controllers on the fly!
Big thumbs up goes to @thetechnobear, for his amazing MEC software package, @Patrick_Pagano, who has prepared additional set of great Pure Data patches, and to @mantasb our Android guru!
With the updated app you can: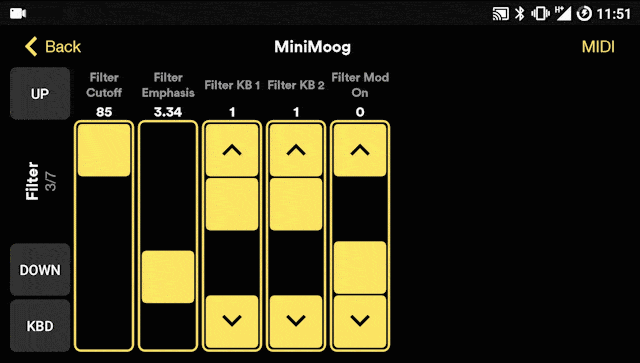 Navigate between separate parameters' pages. Change multiple parameters at the same time. Different types of control elements are supported!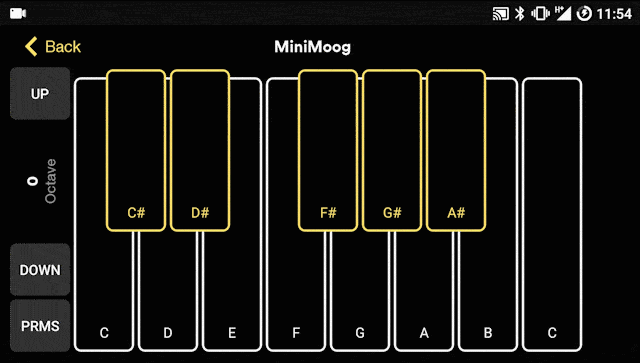 Play with the integrated MIDI keyboard. Toggle between different octaves. Enjoy fancy chords with multi-touch support. When playing with an external MIDI keyboard, active notes will light up.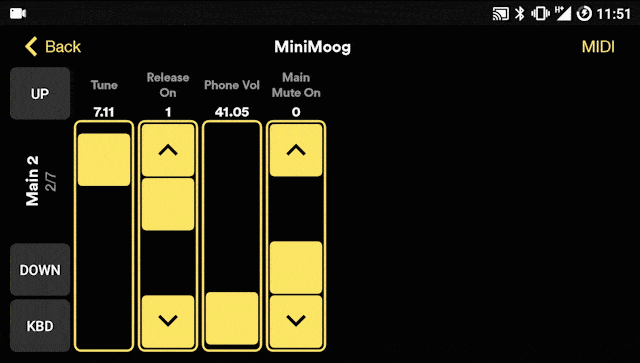 Enter MIDI mode to map your external MIDI controller. Select the parameter you want to map and turn a knob on your controller. You will see the parameter's position and the value changing. MIDI mapping is saved between sessions!
Steps you need to take to install this update:
Update Pisound software by typing sudo pisound-config and choosing Update Pisound option in a Raspberry Pi's terminal window
Install the updated Pisound for Android app (1.03) via Google Play or download it directly here
Visit Pisound platform page on Patchstorage to download some additional patches
Enjoy!
Note: We will be publishing a complete guide on how to port your existing Pure Data patches for the updated app on this forum in coming days. Stay tuned!