Hello community,
I am relatively new to Midihub, seeing almost anything can be done, so I am wondering about this
(maybe it is supereasy and I just don't get it):
I am using Midi A IN to route midi notes from my master keyboard to some attached rack synths via Midi Outs A,B,C,D.
Now my Midi keyboard has Octave up/down control, which works great, but I wish I could also use semitones for the attached gear too.
So I found there is a Transpose pipe in MH that can shift notes by semitones, but that seems to have a fixed value at a time.
Is there any way to control that value by increments or decrements of 1?
Like if I sent a CC message to the midihub, the Semitone value would go up or if I sent another CC or value it goes down?
Edit:
I found this video, around 37 seconds into it the Semitone value is changed, so it seems possible: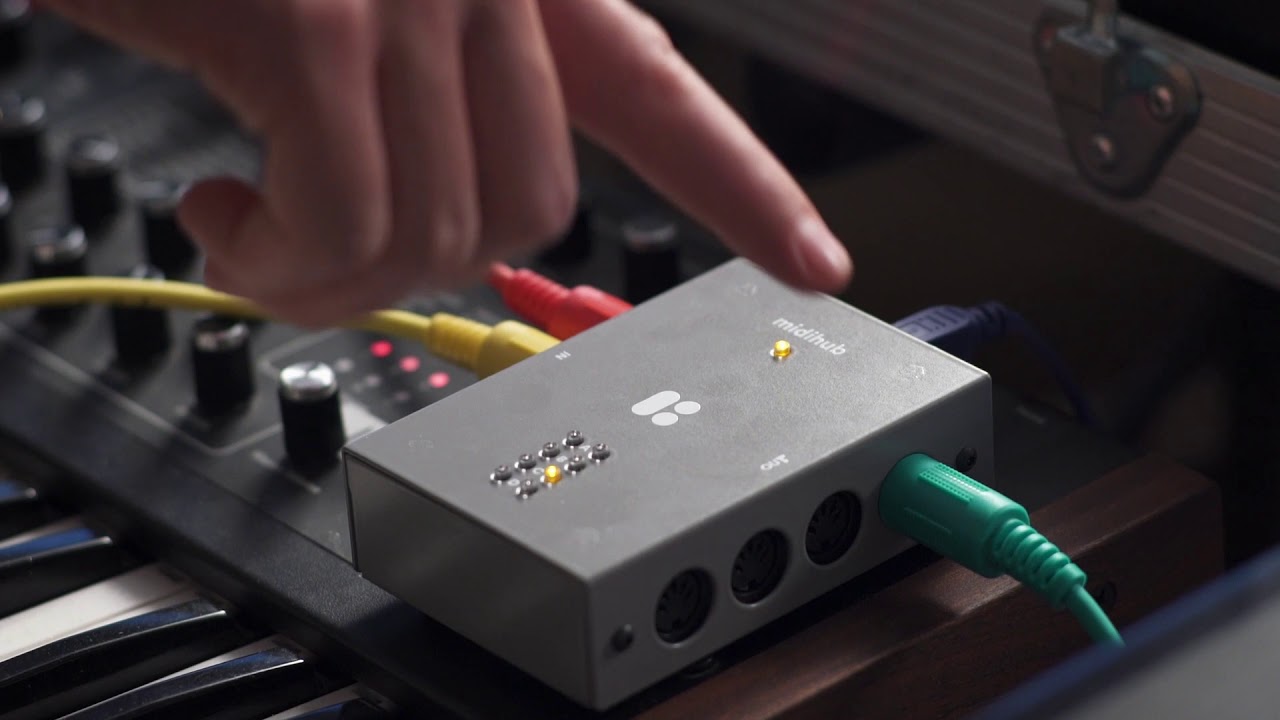 Any help very much appreciated