Hi,
I received my midiboy kit today and assembled it. I noticed that the diode D1 on my circuit board is recorded the other way round than the one indicated in the manual: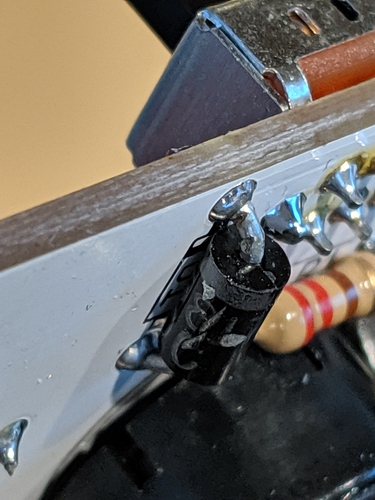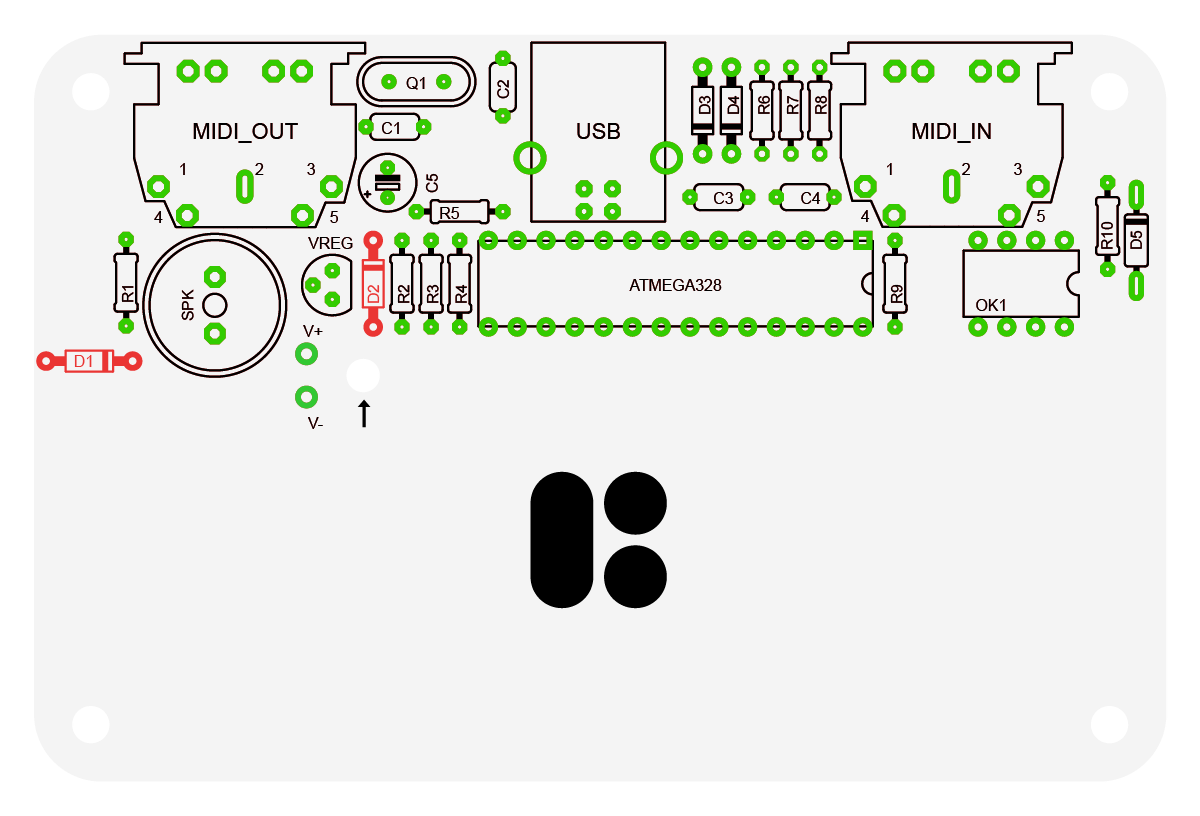 What is right?
I also have the problem that after the successful installation of https://blokas.io/midiboy/package_blokas_labs_index.json in the Arduino IDE, I can't program the midiboy - it simply doesn't find an interface (Linux (Kubuntu 19.04) as well as under Windows-10).
Even holding down the B key doesn't help, although a device is recognized under Linux:
Bus 001 Device 008: ID 16c0:05dc Van Ooijen Technische Informatica shared ID for use with libusb Linux and Windows do not recognize any serial/COM-port, so I cnnnot choose one…
I can also see The Blokas logo on the OLED display… what's going wrong here?
And: I cannot compile any software. I tried midimon and I am getting the following error:
In file included from sketch/midimon.ino.cpp:1:0:
    /usr/local/arduino-1.8.9/hardware/arduino/avr/cores/arduino/Arduino.h:257:26: fatal error: pins_arduino.h: No such file or directory
    compilation terminated.
    exit status 1
    Error compiling for board Midiboy.

Regards, Holger