Hi Everyone
i would change the raspberry pi connector and during the operation a component disapear can you help me to find replacement part ?
please check the picture, i think is a regulator juste at the left of ATMEL T481 its a SC70 - 5 device.
.
it write YY4LG and of course there a capacitor too at the right.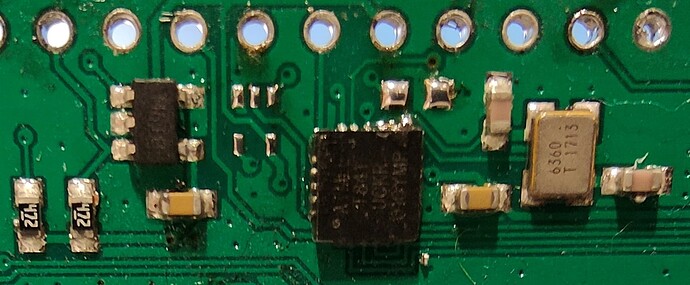 Thanks in advance for your help
Olivier