Hey all,
I've tried a few successful installs of Patchbox and am trying to get the Orac module running in a useful way for a noob like me.
Technobear uses this the remote PD client in his vids to control his Raspi with Orac installed. I'd like to do the same!
I've got my Patchbox Raspi running well, I can connect via BlueTooth App, SSH and VNC (Windows 10) so I know I've got the right IP. The screenshot of my remote PD client with the correct IP. Intuitively I wouldn't expect to be able to connect with just an IP address, and no login credentials, but I can't seem to find much help out there.
–or–

Alternately I'd settle for help turning ON the GUI for the PD that auto loads when you boot up the Orac module. hahaha is that WAY easier?
Thanks!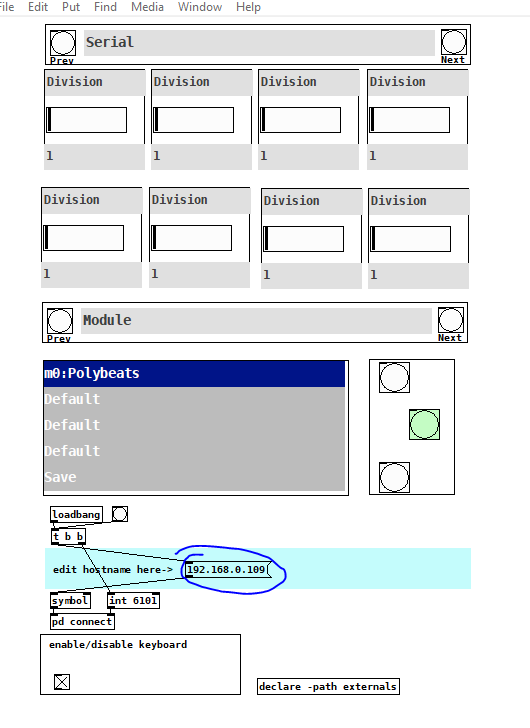 Raspi 4 Model B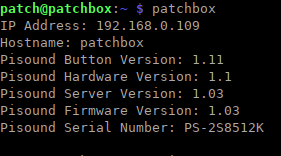 PS can't wait to make music with this little buddy, thanks for all the work that goes into it.