Ok , Ive got it working on a really strange way .
clone https://github.com/moddevices/mod-sdk
then running the server after installing it ./development_server.py
I can add many of my lv2 listed plugins and some come with the right interface for mod , some not , but can build it with them and adjust the UI as needed , after I can just send it to the localhost and its installed correctly and can add it .
The only strange thing left is that I cant connect patchcables to the mod-ui outputs, but since the fx show up in qjackctl I attach them to output from there . It works !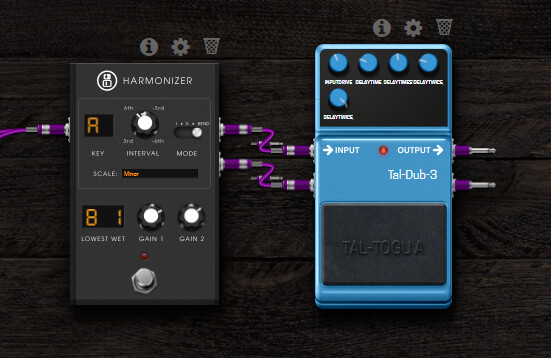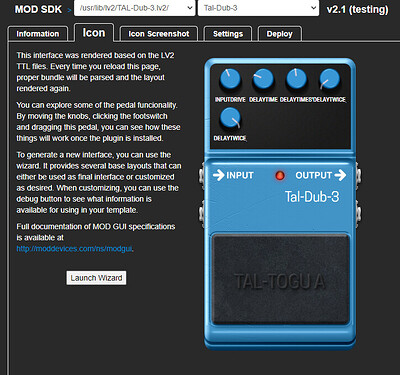 Its a bit tedious but encouraging to learn how to dive into all the layers of this thing . For now I can say that the web UI feels improved , and the audio is as good as usual using PiSound