Hi guy !
I am new to patchbox and modep. I am trying to build a multi effects using :
A Raspberry with Pisound, patchbox and modep.
An Arduino as a midi controller.
The idea is to build something intuitive (with knobs) like an analog unit and without menu diving.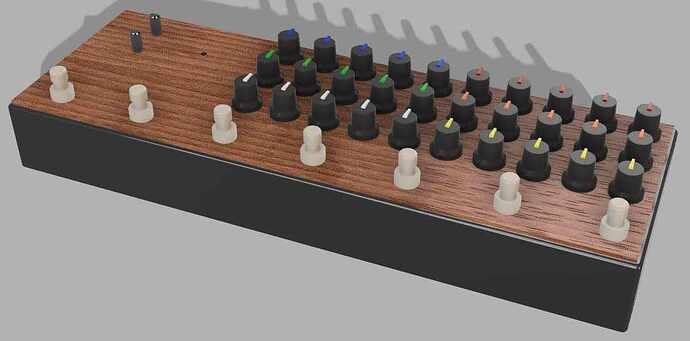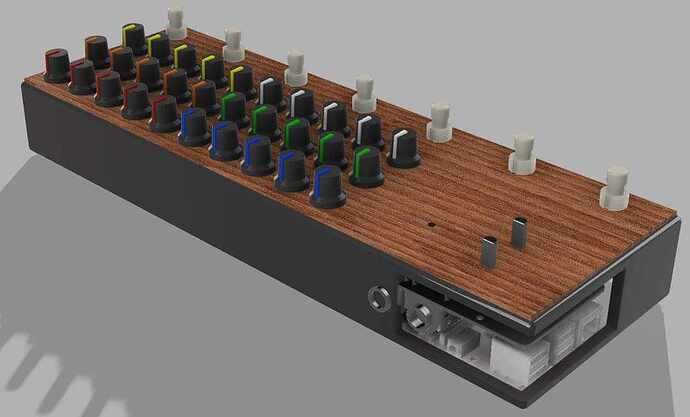 To build the midi controller with 30 knobs I will need at least two multiplexors. I am pretty confident with the coding part of the project however I have never built a PCB. Are you guys interested in helping me on this project ?