Hi!
I've been having a lot of fun with MODEP for the past 6 months since I discovered this project and I wanted to give back to the community.
Here's some instructions on how to build a MODEP-based appliance using the Audio Injector OCTO DAC and installing it in a case. It doesn't require any soldering but it will require cutting ABS plastic.
The finished product looks like this!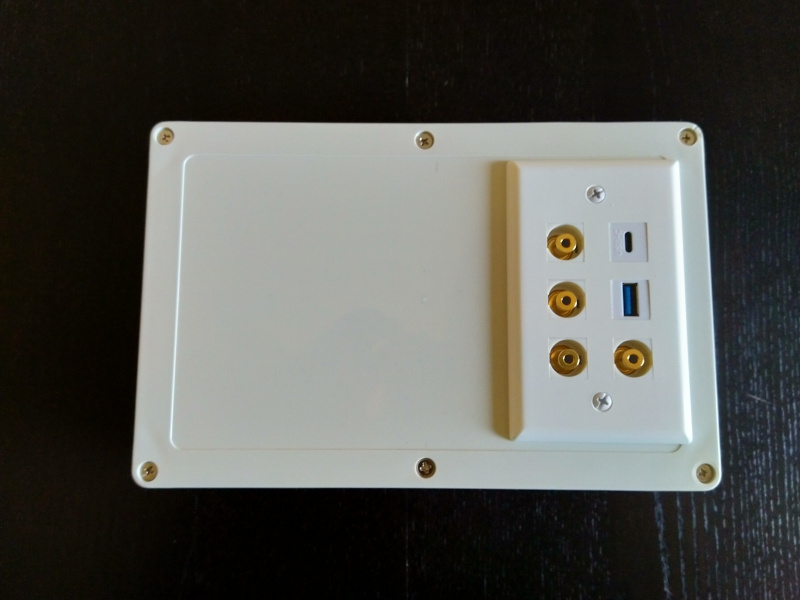 https://amin.is/doing/MODEP-custom-build/
Thanks, Blokas.io!
-Amin