hello!
I can´t boot into Patchbox and I think it has something to do with the sd card. I try it with another sd card and it boots with no problem.
I don't mind re-flashing the card again with Patchbox but I have a pd patch that I was working on that I don't have a backup. is there a way to somehow access this patch from the file system and save it to my mac? or some other way?
here is a picture form the screen, it does not go anywhere from here.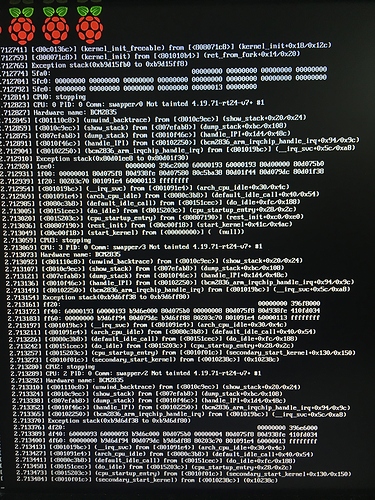 can anyone help? it would be very much appreciated, thanks!